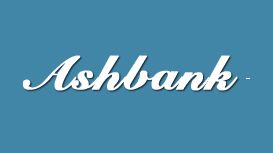 Superb panoramic views to the Wallace Monument, Airth Castle and the Ochil Hills and countryside that was made famous in the film 'Braveheart'. We also have ample private off-street parking.

Ashbank has many original Victorian features including ornamental cornicing, decorative flooring in the hall and an oak fireplace in the dining room and has welcomed guests from all corners of the world.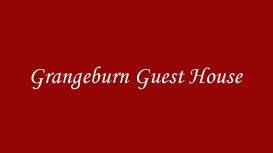 Flowing through Grangemouth is the Grange Burn (which gave it's name to our guest house!), which exits the town and flows directly into the Firth of Forth (and carrying on into the North Sea). Close

by the Burn is Grangemouth's Town Centre (developed by European Enterprise), La Porte Precinct and twinned with La Porte, Indiana, Indianapolis, USA.